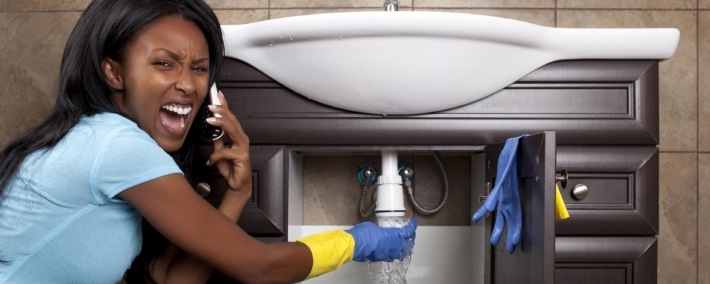 In a home plumbing emergency, you can count on Auxilliary Plumbers Durban. With one simple phone call, you can limit the stress and property damage that a sudden plumbing problem can bring. Our courteous, knowledgeable technicians will restore your household plumbing to proper function as soon as possible so you can carry on with your busy day or enjoy a restful evening.
When you have a commercial plumbing emergency, Auxilliary Plumbers Durban can get your business back on track–in a hurry. Your customers and employees won't be delayed or inconvenienced for long once your experienced Auxilliary Plumbers Durban arrives on site.
Auxilliary Plumbers Durban also offers non-emergency plumbing maintenance services to keep your household or commercial plumbing system in top shape. Regularly scheduled maintenance helps eliminate those nasty surprises that interrupt your life, throw a wrench into your productivity and bust your budget. When you need a routine repair, new installation or a system upgrade, Auxilliary Plumbers Durban handles your project efficiently and flawlessly. When you need an experienced plumber in a hurry, call on Auxilliary Plumbers Durban. We're in the neighborhood, available 24/7/365!