Plumbing problems can occur anytime and these might create stressful situations. You might need immediate help, but lack of availability of plumbers or advanced booking might create difficulties. Well, it is time to avail our services of 24 hour plumber Durban. As the name implies, we offer plumber services round the clock and this will ensure that you are free from stress. Whether it is at the middle of the night or early in the morning, you will just have to give us a call and we will be ready at your service. We will detect the problem and make sure that it is fixed at the earliest.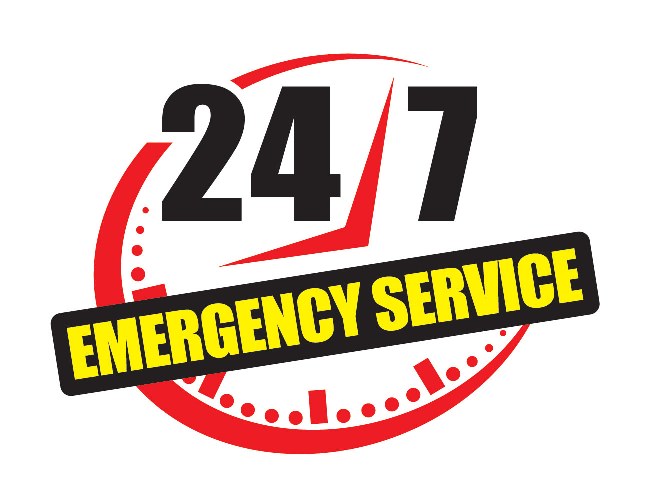 The 24 hour plumber Durban will offer services for 24 hours a day and make sure that your plumbing problem is resolved. Irrespective of the area you reside, we will send our plumbers to you to attend to your needs. Thus, if you are experiencing a major issue of plumbing that needs to be fixed, you should get in touch with us. We will also give you advice regarding the work that you should do while the plumber is on his way. This will give you maximum satisfaction.
Auxilliary Plumbers offers a 24 hour emergency plumbing for any stressful situation, for example if It's two o' clock in the morning and you are awaken by a severely leaking pipe which can be an inconvenience to have to put up with on a daily basis. We will attend to all emergency related issues, whether it be leaking pipes to burst geysers. We will respond to your emergency as soon as possible, as a severe leak of water through your ceiling could prove to hazardous to many things including the ceiling itself and any valuable or electrical possessions.
The problem with a lot of 24 hour emergency plumbing companies in Durban is that they are often very late to respond to an emergency call out. A lot of the times the problem isn't severe enough for plumbing company to come out and you are left to sit with a problem. Lastly, many plumbing companies are extremely overpriced with their 24 hour emergency call out rates. We aren't the the type of company that will try and take advantage of your unfortunate experience which is why we have a rapidly growing reputation among the Durban community.
Fortunately for you and many other people who would experience such a issues, we are here to help you as we offer our services for emergency repairs. We have qualified emergency plumbers who have the experience and the professionalism to solve any kind of plumbing problem in and around the Durban area and will be available 24 hours a day.